Relentless Collision
Certified Modern Electric
Innovative Modern Technology Collision Repair with locations Raleigh, Cary and Durham, NC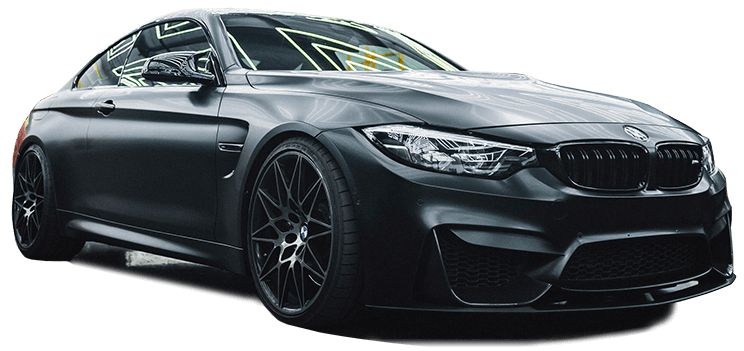 Relentless Collision in Raleigh NC and the Triangle with Cary and Durham, NC locations provides the best-equipped Raleigh auto body shop with high tech collision repair. With our advanced laser measuring, tooling, OEM certified collision, and on-site collision ADAS calibration there is no finer workspace for auto body repair. We are the finest equipped and trained team with over $1M in equipment. We offer every type of service from paintless dent repair to major collision repair. There is no body shop repair job our OEM certified experts can't fix.
Certified, Modern and Electric Vehicle collision repair with exclusive OEM collision certifications from BMW, Mercedes Benz, Land Rover, Jaguar, and Tesla vehicles. No one in Raleigh, Durham, Apex or Cary has our level and depth of certifications. Approved auto body for over 15 brands.
Listen to our Collision Vision podcast on Relentless Collision featured by Autobodynews here on Spotify.
Always a lifetime warranty on your repair services. Our competence, transparency, and integrity are guaranteed. That's why we are the trusted auto body shops in Raleigh with locations near you.auto
Collision Repair Shop
Restore your vehicle using OEM expertise, repair methods, and technology. A $1M technology investment backs us up. We also offer bumper repair and paintless dent repair services. We will make sure your car gets the repairs it needs to be restored to ideal operating condition. Modern, Electric Vehicle and Certified Collision.
Eco Friendly
We utilize water-based paint-reducing emissions and pollution - like the factory instead of smelly hazardous solvent systems which are cheaper like other auto body shops use. Old solvent based paint should no longer be used on your vehicle. Our waste stream is minimized and properly handled.
Collision ADAS
Your modern vehicle requires collision ADAS calibration in our custom-built workshop. We provide diagnostics and scanning checks on every vehicle every time. Elite auto body certifications here. Never compromise safety in our Raleigh, NC collision ADAS repair technology suite.
Exact Paint Matching
We maintain two in-house paint systems to create the best factory match for your car. Our all-new paint booths will outperform anyone. We provide the highest quality auto body painting services in the area. Every painting job on your car comes with a free lifetime warranty. Custom laser and hand paint match on every single car.
Electric Vehicle Auto Body
We handle more electric vehicle auto body than anyone in the market and are properly trained to best care for any EV. Your Tesla or Rivian or Mercedes Benz EV or Lexus is in good hands. Bring it to our professionals. Safe Electric Vehicle Collision Repair.
Certified Collision Repair
Multiple OEM certifications mean that we are trained and certified experts. We research and confirm the proper procedures every time. Limited Lifetime Warranty. Whether it's dealing with auto glass and collision repairs or contacting the insurance company, our team will be there every step along the way to help you.
Choose Our Cary, Durham and Raleigh Auto Body Shops.

From collision repair to auto glass & auto body service, and even painting that will last a lifetime. Our certified mechanics are ready to make sure every car in our auto body shop business gets the best quality repairs. We're in the repair shop business to make sure every customer is driving a car they feel safe in.
Come to us for an estimate or we will come to you for pickup or delivery. This Raleigh auto body shop is dedicated to working with the customer for every repair auto service. We make sure all the cars in Raleigh get top-quality services.
Book your own estimate now
Our Reviews and Customer Satisfaction
We appreciate any auto body review you wish to leave us on Google. You can find our reviews here on Google:
Took in my Audi for rear bumper repair last week. Estimate was handled by my insurance company and Relentless worked with them on my claim. The paint looks incredible and when I picked up my car it looked like the day I bought it.
My BMW was hit and run recently and I brought it to Relentless for repair. They did an excellent job and the paint looks great. When I got my vehicle back it looked brand new!
A car that looks good to you can still be improperly repaired and dangerous. Relentless Collision perfects the appearance and safety systems. Don't leave your safety and vehicle value to chance. Modern luxury vehicles need modern equipped workshops.
See the difference.
YOU CAN ALWAYS CALL US FOR ESTIMATE, ADVICE OR AN IMMEDIATE TOW.
Call Now Raleigh Cary Durham