WELCOME TO RELENTLESS COLLISION
BMW Certified Collision Repair
Relentless Collision a proud member of the BMW Certified Auto Body Network.
Raleigh Auto Body Shop for BMW Certified Collision
Your BMW deserves the best local auto body shop to restore the appearance, structure and safety systems including electronic collision avoidance systems. We take our obligations to you seriously and that means spending the extra time and attention to obtain rigorous collision certification from BMW North America. From small dents and bumper repairs to large complex aluminum structural work we guarantee no one is better prepared to correct your vehicle damage.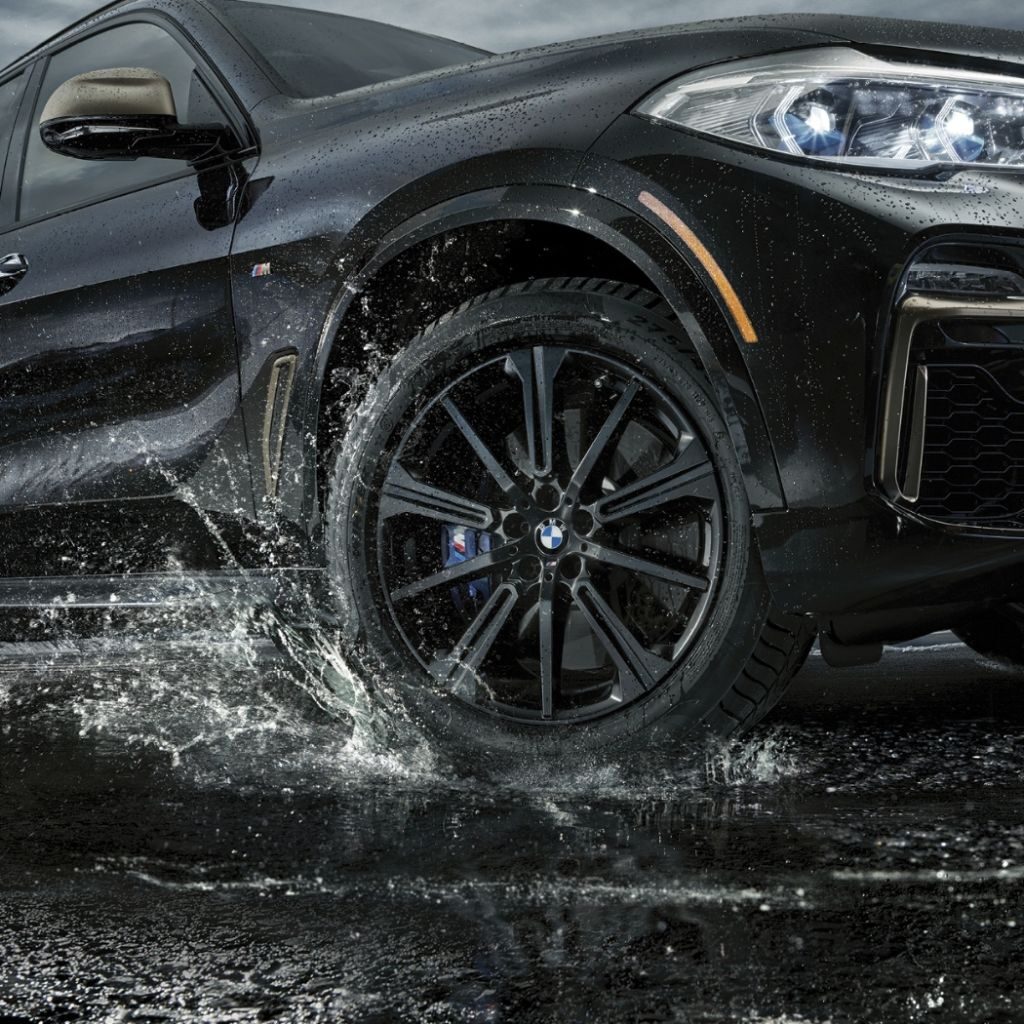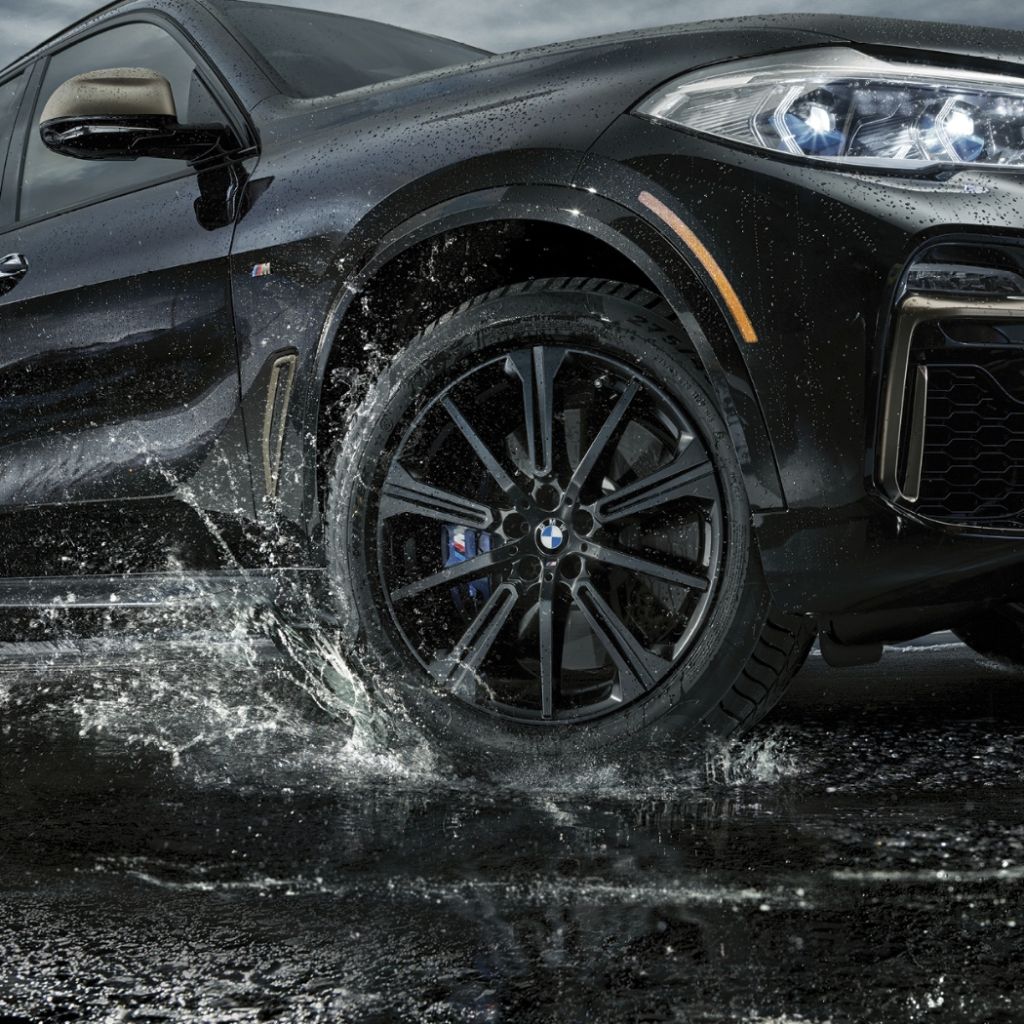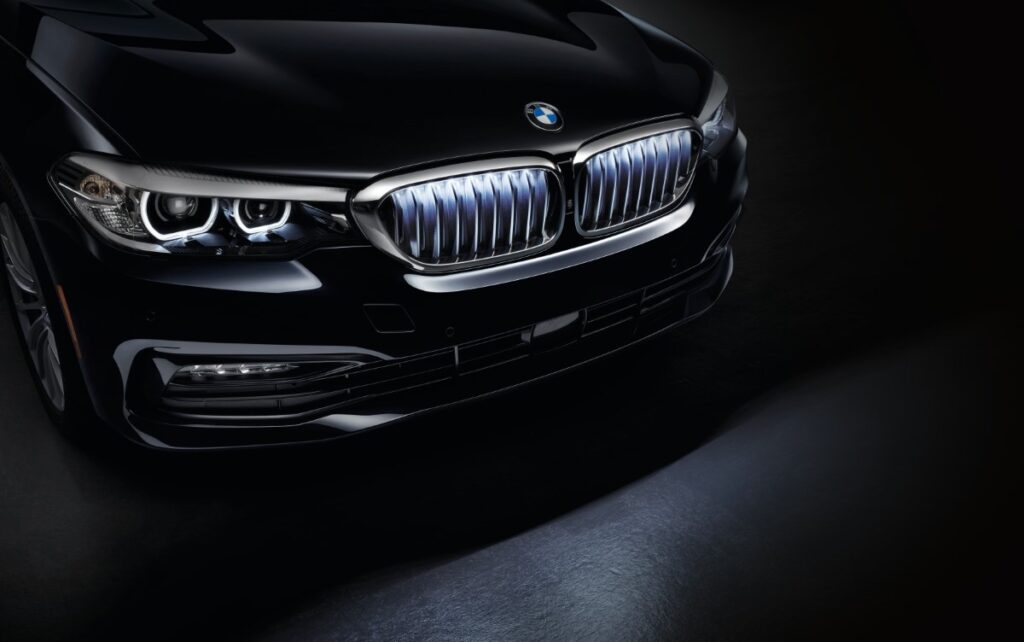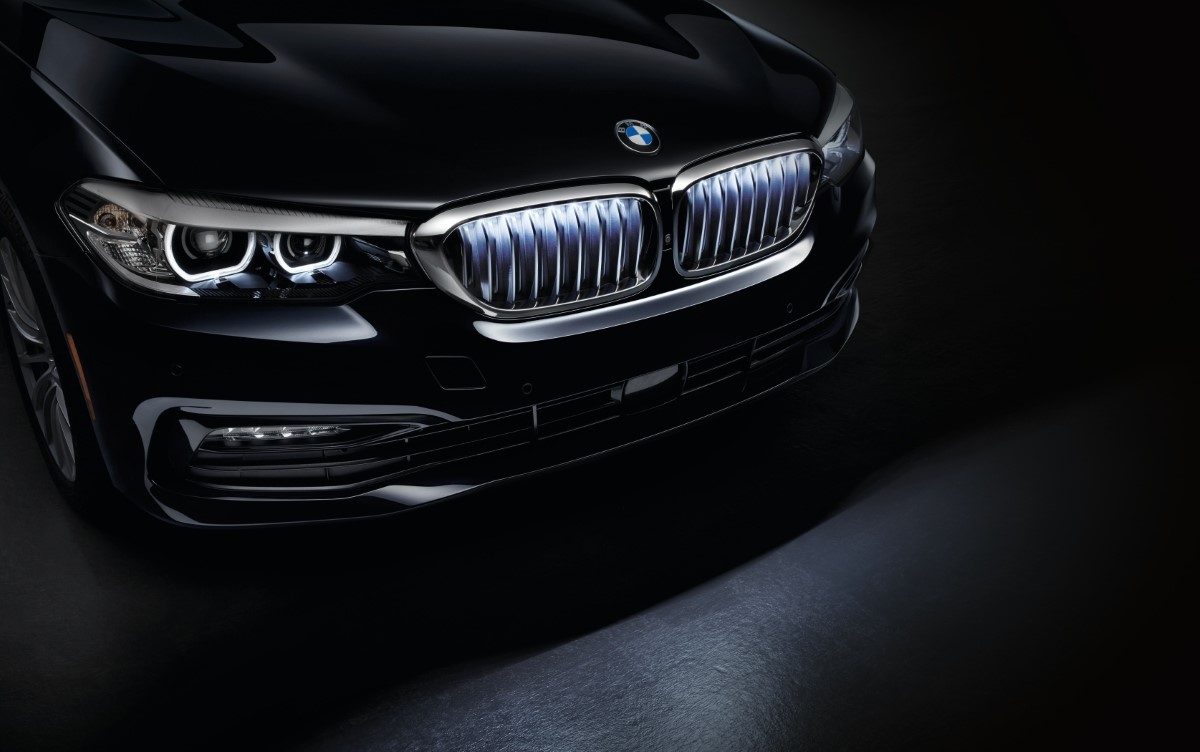 Customized BMW Tooling and Training
We purchase and carefully maintain a wide array of equipment with German tooling and specific workflows as part of the BMW certified collision process. Welders, Dent Pullers, CAR-O-LINER Laser Measuring with CarBench, Riveters and bonding gear allow us to do the job properly. Our market leading dedicated aluminum room and alignment ADAS room isolate the most sensitive repair steps. In addition to our ICAR GOLD Class designation we participate in BMW auto body training on your vehicle systems. A proper certified repair requires the knowledge, the tooling and the will to do the work.
Direct Billing to your Insurance
You may have concerns about the cost of repairs and how to most easily handle your insurance claim. Know that we prepare the needed documentation, review BMW procedures and OEM Parts then we present this to the responsible insurance company. Trust us to speak on behalf of your car and to make this a smooth process. We do not need to be on your insurance referral list to repair your car. Our professional service always includes this advice at no additional cost to you. With so few BMW certified centers do not be surprised if we are not on their preferred list. In North Carolina you can choose any body shop you want – our goal is to provide this capability at no additional cost to you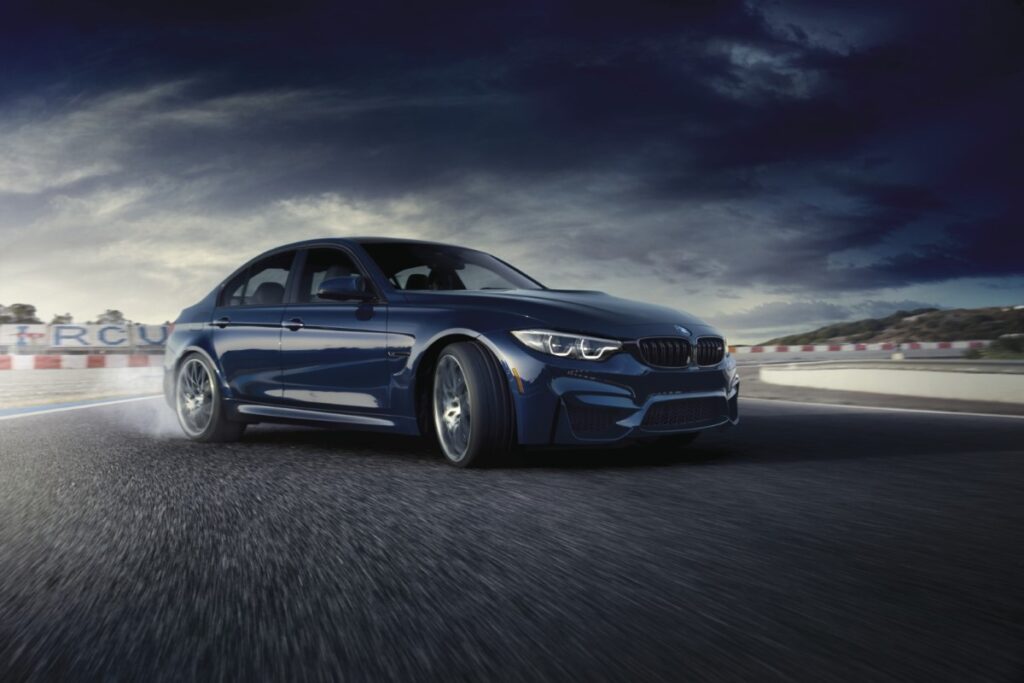 BMW Collision Repair Process
We verify the correct repair procedures and carefully assess the damages to your vehicle. Initial estimates are based on visual or known damages – we specify what we can see, confirm and know. Once we disassemble your vehicle it is normal to add additional items which were not visible until exterior items are removed. 
BMW Driver Assistance Systems
Safety Critical ADAS Advanced Driver Assistance Systems are part of your BMW and vary by the model and year of manufacture. BMW explains these sophisticated systems here, you do not need to worry about these details if you choose our BMW certified collision center. Relentless Collision will carefully assess, diagnose and correct driver assistance systems. Examples include lane change warning, cruise control, emergency brake assist and distance control. This is a critical part of the repair – if you do not choose us please insist these systems are corrected and calibrated. If the auto body shop does not have the equipment, training or knowledge to estimate these you are taking unnecessary risk.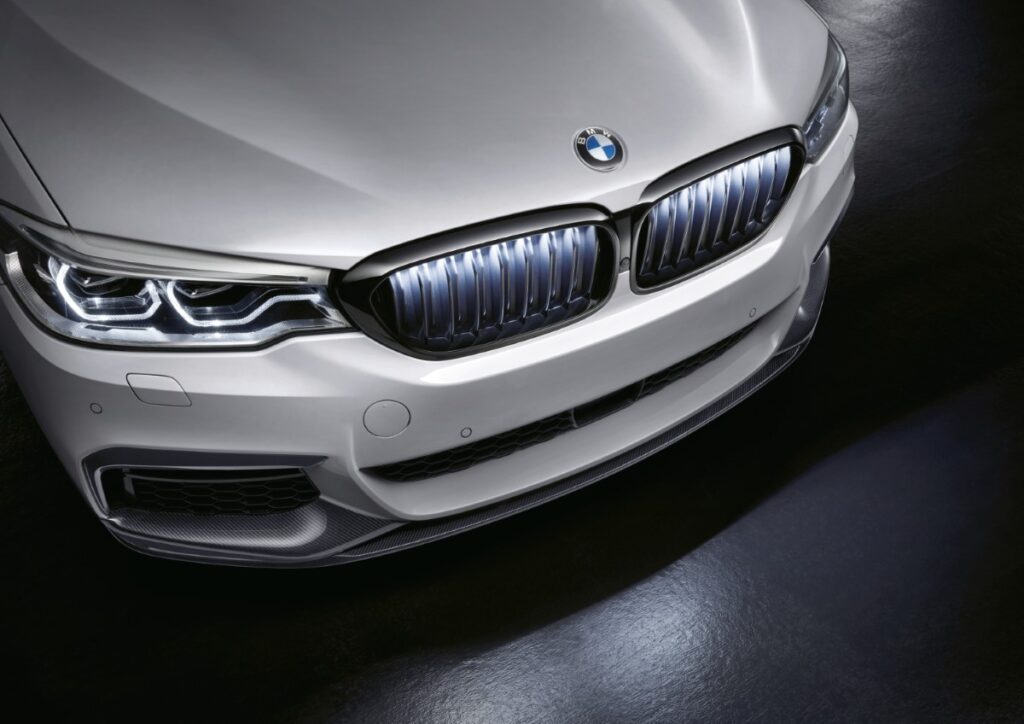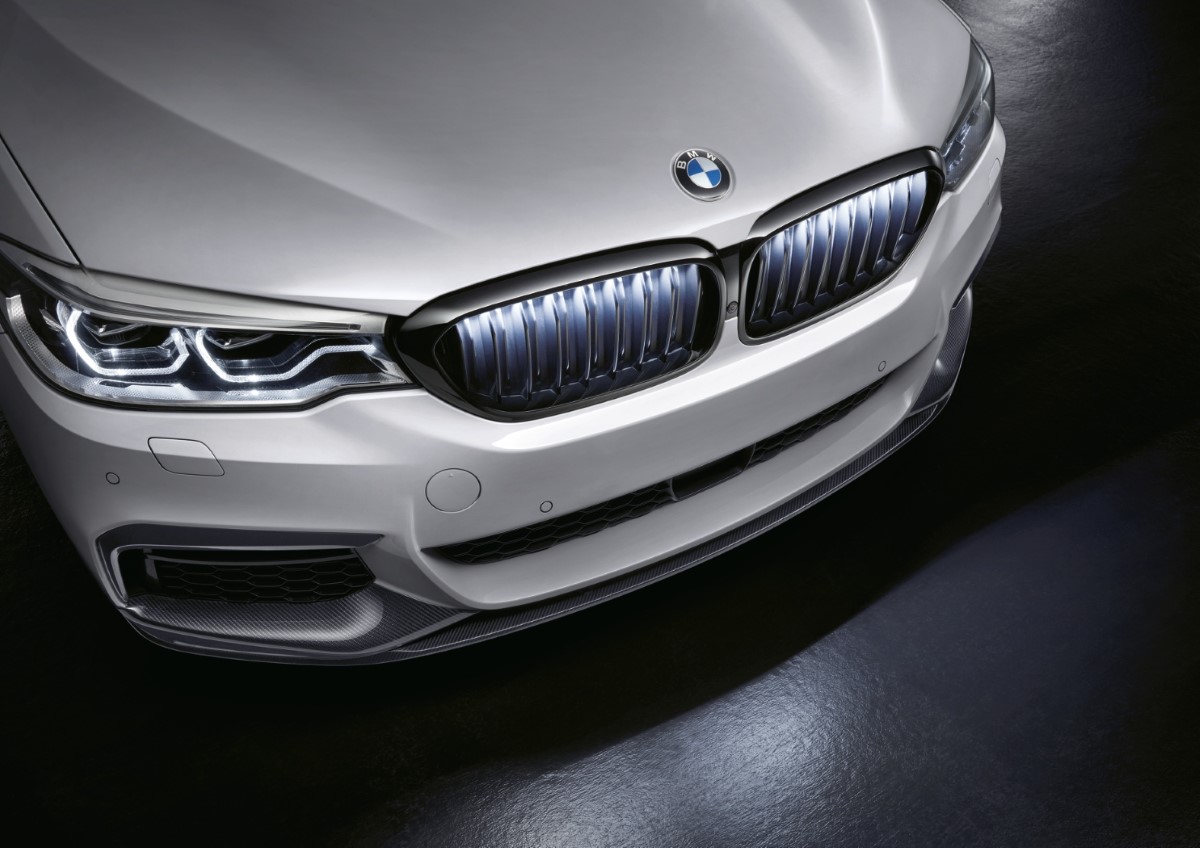 Original BMW Collision Parts
Our preference is always to repair your modern BMW with Original or OEM Parts which we purchased exclusively through our sponsoring dealer Leith BMW in Raleigh. We will never install a different part advocated by an insurance company without your understanding and pre authorization. There can be situations where an insurance company policy may not fully pay for these parts. If this happens, you can trust that we will never surprise you with a bill and will explain your options and our recommendations, Our promise to you is transparency, competence and integrity in every dealing.
YOU CAN ALWAYS CALL US FOR ESTIMATE, ADVICE OR AN IMMEDIATE TOW.
BOOK AN APPOINTMENT TODAY